Meet The Face Behind Finao Management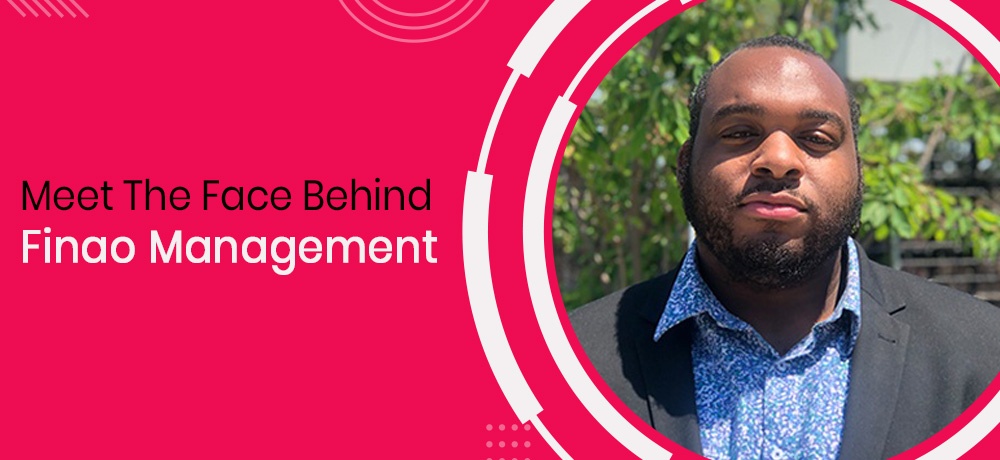 I'm Fredrickson Ojiribe, the proud owner of Finao Management. I look forward to sharing my story. I hope that you will enjoy getting to know me better.
From a young age, I knew I wanted a career where I could help people. I similarly wanted freedom for myself and my family and a way I could help my parents retire comfortably. As a result, starting my own company was always on my mind.
I got into the business of marketing when a college friend personally recruited me, introducing me to this fast-paced world, allowing me to grow professionally and personally, and eventually start my own business two and a half years ago.
In the years I have been in business, things have changed drastically, and I am still seeing rapid growth, more opportunities, and realized we are almost recession-proof.
The part of my business that I most enjoy is the many chances I get to impart my knowledge, give recruits a leg up, and create possibilities for betterment that can change their lives. The most rewarding part of my day-to-day life is watching my employees grow and go from strength to strength and knowing I had a role to play in their success.
My business philosophy is "work hard now, so you don't have to later," and it is possible to have fun and get the job done. I also believe if you have the knowledge, share it! This is how companies grow, and people stay happy.
As an individual, I believe what sets me apart from others is I do whatever it takes to get the job done in a timely and professional manner. The way I see it, there is no failure as long as you don't quit.
I attribute my success to my go-getter mentality, along with my contagious desire to win that has helped me and my team get to where we are today.
Starting from scratch, working hard, and quickly advancing to management showed me that hard work pays off. This experience has given me immense satisfaction over the years and continues to be a source of inspiration for me and my team.
When I am not at work, I enjoy a variety of hobbies, sports, and pursuits. I love football, used to play professionally, but now I content myself with a game or two when time permits. I also follow basketball, the UFC, enjoy working out, watching movies, and I like playing Madden during my free time.
I also believe in giving back to society and, as part of that belief, regularly contribute and support local causes and charities, especially ones helping children, as I believe they are our future.
I have enjoyed sharing my story about the things that matter to me and how they influence my business.
If you or someone you know could benefit from our direct sales and marketing firm in Ohio, I invite you to get in touch. We pride ourselves on being a sports-minded, competitive, and fun organization known for working with some well-known businesses across a varied set of industries. When it comes to our recruits, once onboard, they are involved in several training programs that help develop soft skills, acquire industry knowledge, and more. This training program will facilitate knowledge transfer with peers and help build relationships. Please visit our website at www.finaomanagementinc.com for more information.
Sincerely,
Fredrickson
---
---